International Sales and Marketing Group is a premiere importer and distributor of machinetools,desktopcnc,metalworking and woodworking equipment,cnc software, and industrial supplies.We have been the imported of Prazi Lathes, Mills and accessories for North and South America for nearly 25 years . Besides handling the entire line of Prazi products, we are also distributors for Prazi II, Apollo, Wabeco, precision benchtop mills, miniature lathes, CNC desktop Mills, CNC lathes and machine tool accessories. Our sales and service departments are unsurpassed and no stone is left unturned until the customer is completely satisfied.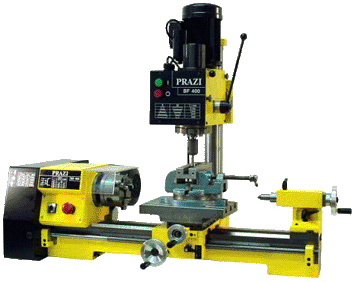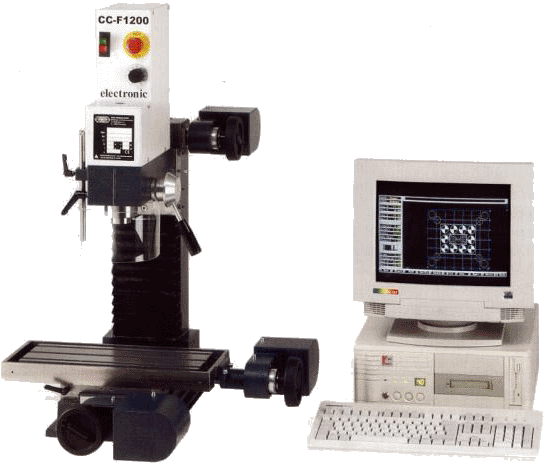 YOUR RELIABLE SOURCE FOR
ASTRO MILLS, AUSSIE - A & T AIRPOWER DRAWBAR , TURBO MICRO DRILLS, CNC OMNI PULLERS
A&T POWER DRAWBAR

AUSSIE POWER DRAWBAR

OMNI CNC BAR PULLER

OMNI BANDSAW
25th Anniversary Specials!!